Imagine the possibilities
90% of all data in enterprises is unstructured.
pragyaa.ai turns voice data into business metrics & actionable insights using the power of AI.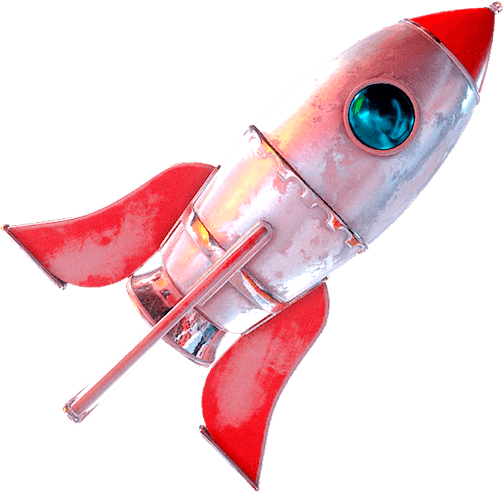 Unlocking voice data has never been easier
No startup fees. Quick onboarding. Pay as you use.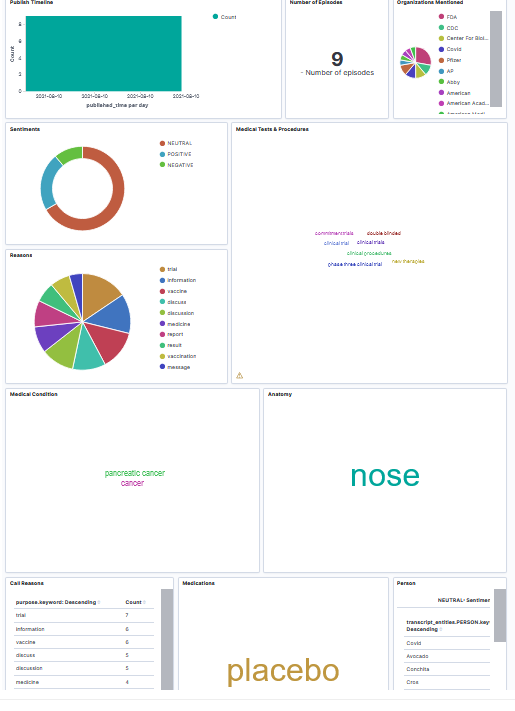 VoiceLens
MediLens
OneView
VoiceLens for Enterprise
Traditionally, processing voice data has been difficult for enterprises. It involved manually analyzing data to extract insights.
VoiceLens changes that. Using AI, your enterprise voice and video data (such as customer calls, meeting recordings, videos, podcasts and more), can be deep-mined quickly and converted into visual dashboards with configurable metrics and actionable insights.
Uncover insights - Use VoiceLens to truly "listen" to your customers and turn the findings into actionable insights.
Improve customer experience - See what your customers care about, what makes them happy, and how to mitigate risks.
Get started quickly - Easy to set up, this plug and play tool allows you to analyze 100% of your voice and video data.
Want to take action on your insights? Add Close the Loop and get an easy way for your team to identify, manage, and track issue resolution.
View the VoiceLens Dashboard in action >>
MediLens for Healthcare
MediLens makes it easy to add speech-to-text capabilities within your healthcare organization or practice.
Using the power of automatic speech recognition (ASR), MediLens processes voice data to enable a diverse range of tasks, such as:
Transcribing physician-patient conversations for clinical documentation

Capturing phone calls for pharmacovigilance

Subtitling telehealth consultations
Unlock voice data within your medical organization today.
Save time with highly accurate transcriptions - Whether you're converting patient or provider voice data, get accurate speech-to-text transcriptions in a fraction of the time.

Lower medical transcription costs - Eliminate the need for costly manual transcription services.

Improve data security and privacy - Use MediLens to process your data securely, without having to share it with third party transcribers.

Revolutionize the patient-provider experience - Empower clinicians to spend less time doing administrative tasks and more time providing compassionate care.
View a demo video of MediLens>>
OneView for Brands
Want to unlock your "voice of customer"? OneView uses AI to process your customer's voice and video data and turn it into actionable insights, so you can serve them better and stay competitive.
Simply connect your social media feeds, chatbots, forms, support platforms and more, and get actionable insights presented on a configurable dashboard.
Uncover powerful customer insights - Use OneView to truly "listen" to your customers and see what they care about most.

Supercharge your marketing & CS efforts - Transform insights into powerful marketing and customer success strategies.

Get started quickly - Easy to set up, this plug and play tool allows you to analyze 100% of your voice and video data.
See how easy it is to turn enterprise voice data into actionable insights.
pragyaa.ai's plug & play, pay as you use AI products enable SMEs to build distinct competitive advantages in their products & processes