90% of all data in enterprises is unstructured - Voice, Video & Images*
Voice data presents enterprises with a significant opportunity to gain more insight into their business , customer and markets.

* Opus Research 2021 State of ASR report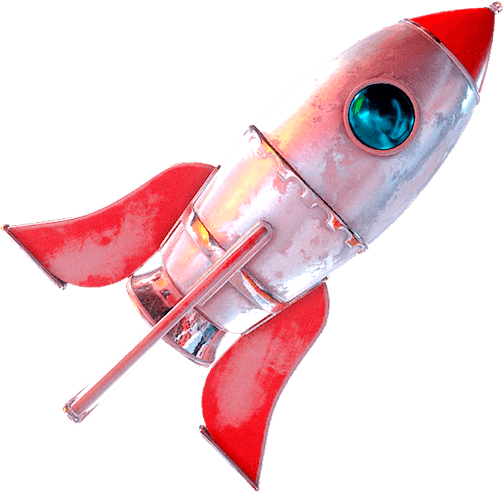 Plug & Play Voice AI Products
VoiceLens & MediLens
No startup costs - Pay as you Use

VoiceLens
MediLens
OneView
VoiceLens
Actionable insights and configurable metrics from Voice data. As enterprises capture large amount of voice inputs from multiple sources e.g. customer care, sales enquiries etc.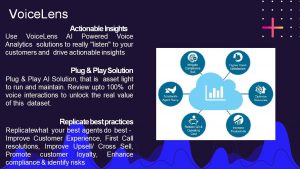 Traditionally it has been very difficult to process this data as Voice has to be processed and analyzed manually to extract any actionable insights from this source of data. Now with VoiceLens, mountains of Voice files like call recordings, podcasts etc can be converted into easy to read, visual dashboards with configurable metrics and actionable insights.
Checkout the VoiceLens Demo Dashboard in action.
An advanced AI automatic speech recognition (ASR) and medical transcription service that makes it easy for you to add medical speech-to-text capabilities to your processes.
MediLens can serve a diverse range of use cases such as transcribing physician-patient conversations for clinical documentation, capturing phone calls in pharmacovigilance, or subtitling telehealth consultations.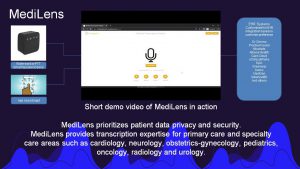 MediLens Use Cases
Conversational Voice Scribes 
Medical Dictation
Telehealth Subtitling, reporting and documentation
Drug Safety Monitoring 
MediLens  Benefits
Save time with highly accurate transcriptions
Lower medical transcription cost
Data security and privacy
Revolutionize the patient-provider experience by building tools that empower clinicians to provide more compassionate care
Check out the Demo Video of MediLens in action
Plug in your social media feeds, emails, chatbots, app related support messages,
queries from internet pages and more into the VoiceLens AI workflow to get
OneView on your "Voice of the customer" in one configurable Dashboard.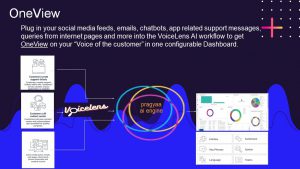 Fast track your business today
Get in Touch, click on button
and become our partner on this journey
pragyaa.ai's plug & play, pay as you use AI products enable SMEs to build distinct competitive advantages in their products & processes